The Adecco Group, parent company of Badenoch + Clark, has published the Global Talent Competitiveness Index (GTCI) 2020 in partnership with Google and INSEAD.
This year, Luxembourg ranks 8th between 132 countries, gaining 2 places compared to last year. The report focuses on the theme of " Global Talent in the Age of Artificial Intelligence", in which Nicolas Schmit shared his ideas on the influence of Artificial Intelligence on the Luxembourg labour market.
In particular, the report stresses the strong capacity to attract and retain talent thanks to Luxembourg's openness to the outside world.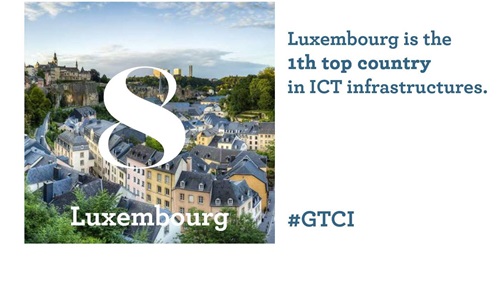 TOP 10 Countries
Switzerland
USA
Singapore
Sweden
Denmark
Netherlands
Finland
Luxembourg
Norway
Australia